Whew!
It seems like everyone knows (or think they know) what the Joker looked like in Tim Burton's Batman, but who'd have thought that in actuality, he wore so many different costumes and ensemble combinations?!?!?
The final tally, in case you're curious, is:
2 neck ties (3 including Jack Napier)
4 Victorian-ish ties
2-3 bow ties
3 shirts (4 including Jack Napier)
3 handkerchiefs (4 including Jack Napier)
4 hats (5 including Jack Napier)
Jack Napier's three-piece suit
Smoking jacket
Dressing gown
2 pairs of trousers
2 waistcoats
2 tailcoats
Overcoat
Gloves
Boots
I know, trying to keep up with all that might make you feel like this: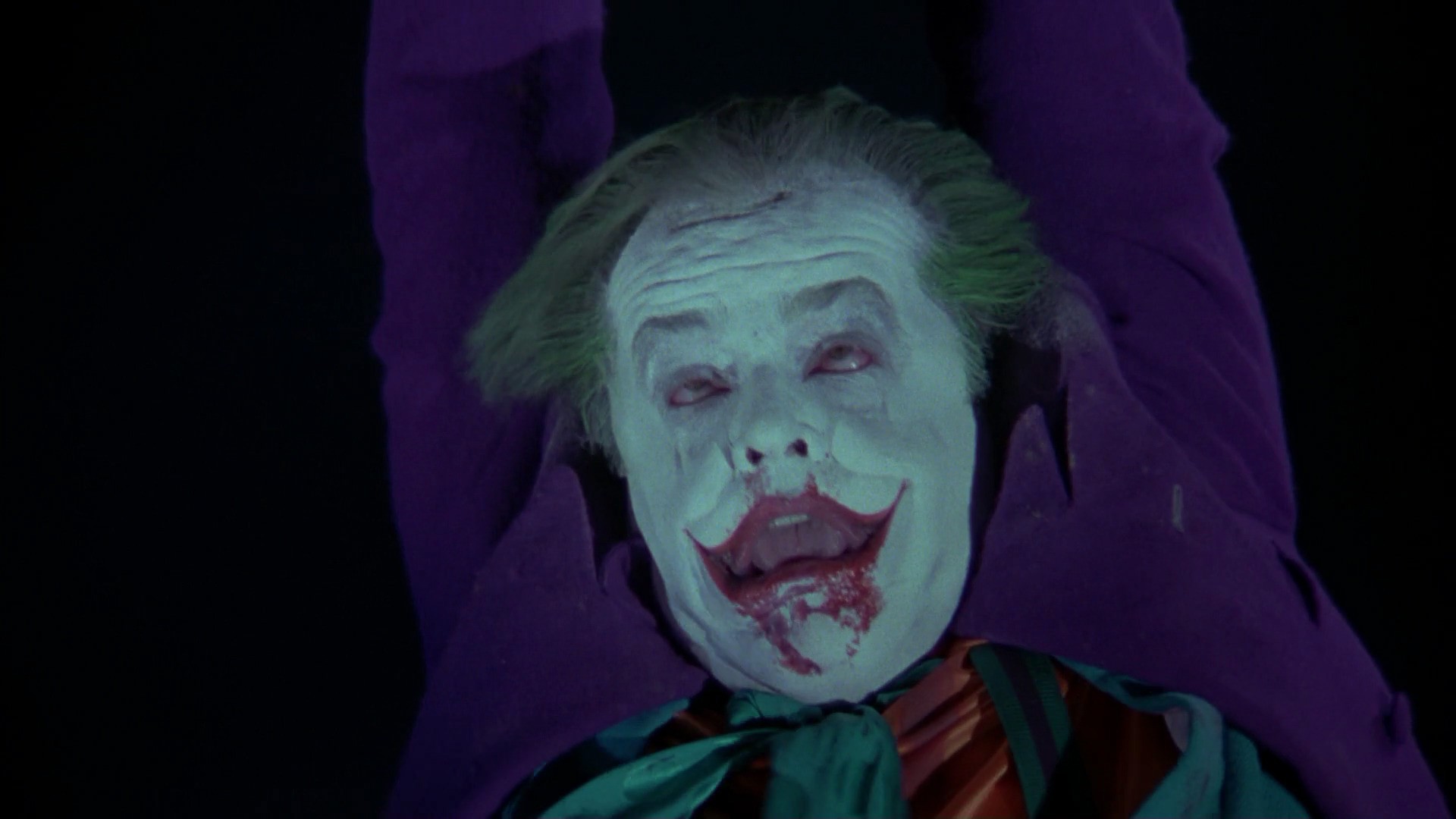 Nevertheless, if you enjoyed this costume analysis, please support my costume research on Ko-Fi!
Every bar of gold-pressed latinum helps me produce more sewing/costuming resources like this. 🙂