I'm Alex, aka "Obsessive Costuming Dude," and welcome to my "rebooted" sewing/costuming blog!
(I've previously been posting with Blogger, but I've moved to WordPress for better presentation and functionality.)
Unfortunately, most of the actual blog content didn't transfer, and most of what did was mangled so badly as to be unusable.
I'll be reposting/re-uploading the previous materials and costume resources again over the coming days.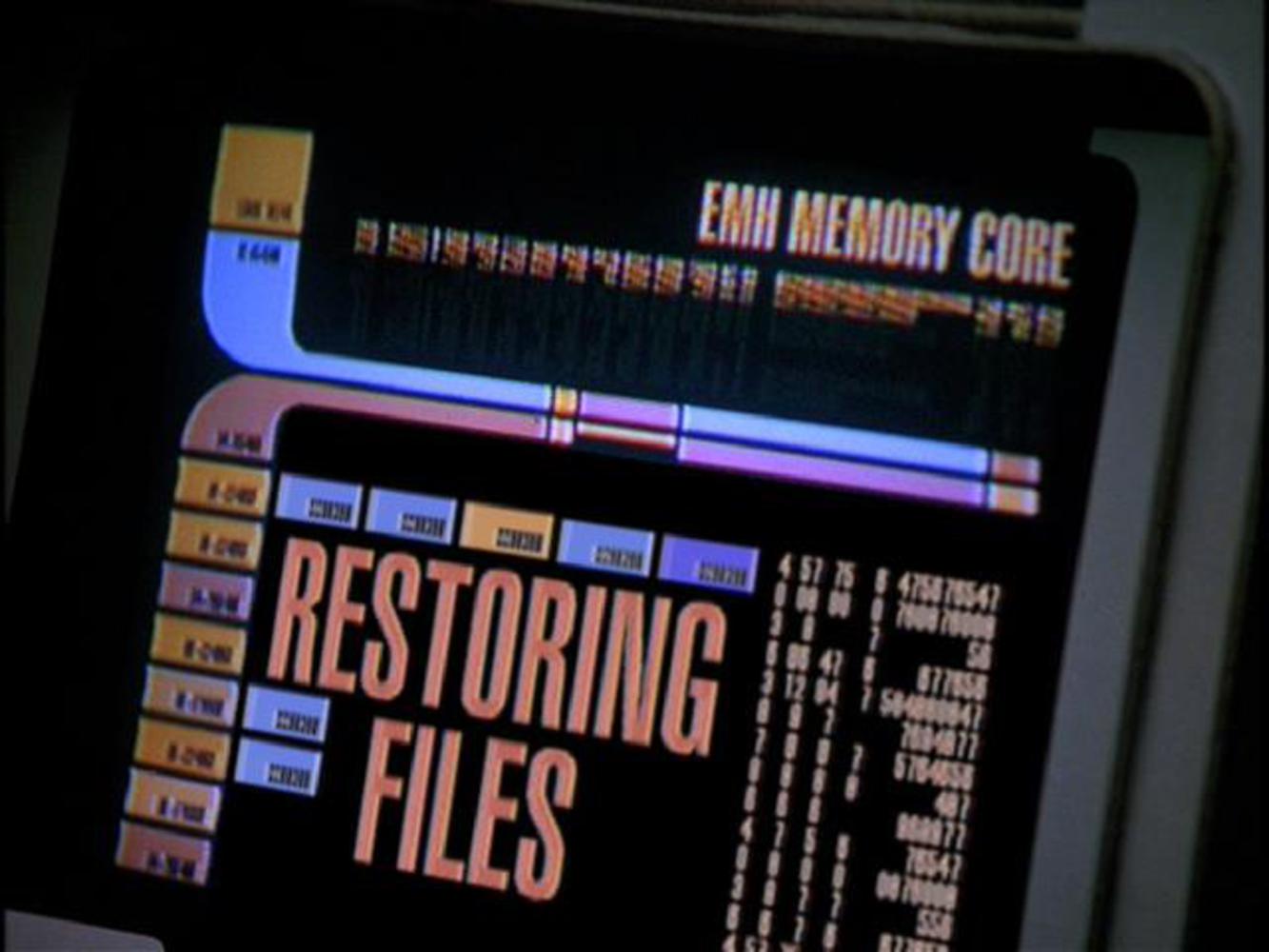 I suggest subscribing to my "Costume Guide" e-mail newsletter (upper right) for updates and to hear about all the new sewing/costuming resources coming soon. 🙂